A supportive business system
It proposes a way of developing the economy different from the traditional one, seeking the development of the people and the fight against poverty, based on labor conditions and fair wages throughout the production chain, thus achieving a life with dignity.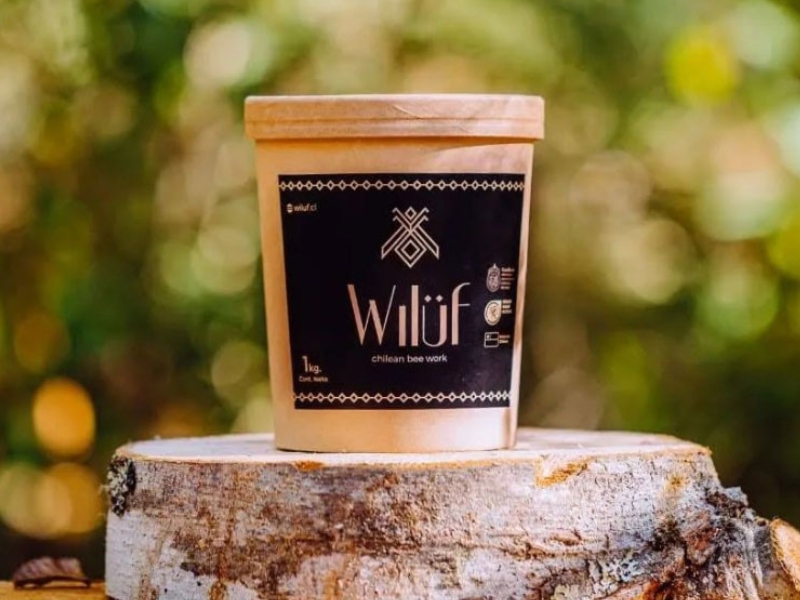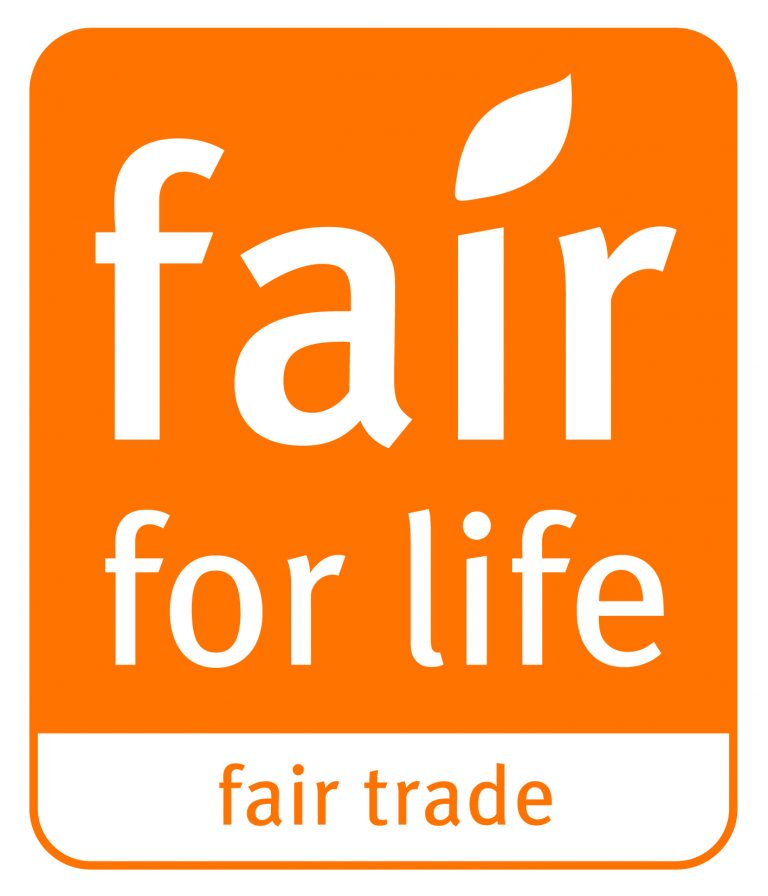 GLOBAL, MULTI-SECTOR CERTIFICATION PROGRAM FOR FAIR TRADE AND RESPONSIBLE SUPPLY CHAINS. IS BASED ON A CONTINUOUS IMPROVEMENT APPROACH THAT ALLOWS:
To advance its fair trade, social responsibility and environmental objectives;
Communicate your commitment and actions to your customers and business partners;
Ensure that these commitments are safeguarded throughout the supply chain.
The fair for life standard is developed so that trade, through ethical, fair and respectful partnerships, is a driving force for positive and sustainable change that benefits people and their environment. Ecocert is the certifying company that verifies and assures the
compliance of certified companies.
Some features that distinguish the fair for life certification scheme are:
All key actors in the production chain are certified for respecting sound social and environmental requirements.
Fair trade partnerships are celebrated and reinforced through progressive criteria on responsible management of the entire supply chain.
Fair prices and fair trade premiums are negotiated directly with production operations, facilitating their empowerment to be actors in their own development.
A focus on continuous improvement and the possibility of evaluating overall performance with respect to fair trade.
No license fee for the use of the fair for life seal, only an annual fee for the certification service.
Local contact: Robin Aurora Ramakers robin.ramakers@ecocert.com Fair Trade and CSR Department responsible for Fair for Life and For Life Certification.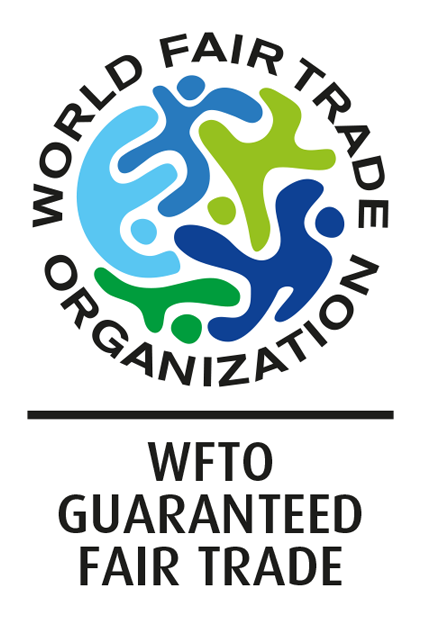 HOME TO FAIR TRADE COMPANIES IN 76 COUNTRIES. MEMBERS ARE VERIFIED AS SOCIAL ENTERPRISES PRACTICING FAIR TRADE.
The WFTO focuses on both social enterprise and fair trade.
Its guarantee system is the only international verification model focused on social enterprises that put the interests of workers, farmers and artisans first.
The WFTO Guarantee System (GS) is a revolutionary fair trade system that is credible, clear and accessible. To achieve the criteria of credibility, sustainability and soundness of the system, the AG has five main components:
Admission procedure for new members
Self-evaluation report
Monitoring audit
Peer visit
Fair Trade Accountability Watcher (FTAW)
Products can be recognized by their label.
The WFTO product label is more than just a symbol of fair trade. It means not only that practices throughout the supply chain comply with the wfto fair trade standard, but it also represents support for the battle against poverty and inequality. Products bearing the wfto label are manufactured and marketed by guaranteed fair trade organizations dedicated to the sustainable fair trade economy. Every purchase of wfto-labeled products supports small-scale producers and their communities.https://wfto.com/standard-and-guarantee-system/our-product-label 74% of these workers, farmers and artisans are women, and women make up the majority of the leadership.
WFTO member fair trade organizations are committed to:
A vision of business and commerce that puts people and planet before profit.
Combat poverty, climate change, gender inequality and injustice.
They are a proof of concept that showcases the business models of the new economy.
International Contact: info@wfto.org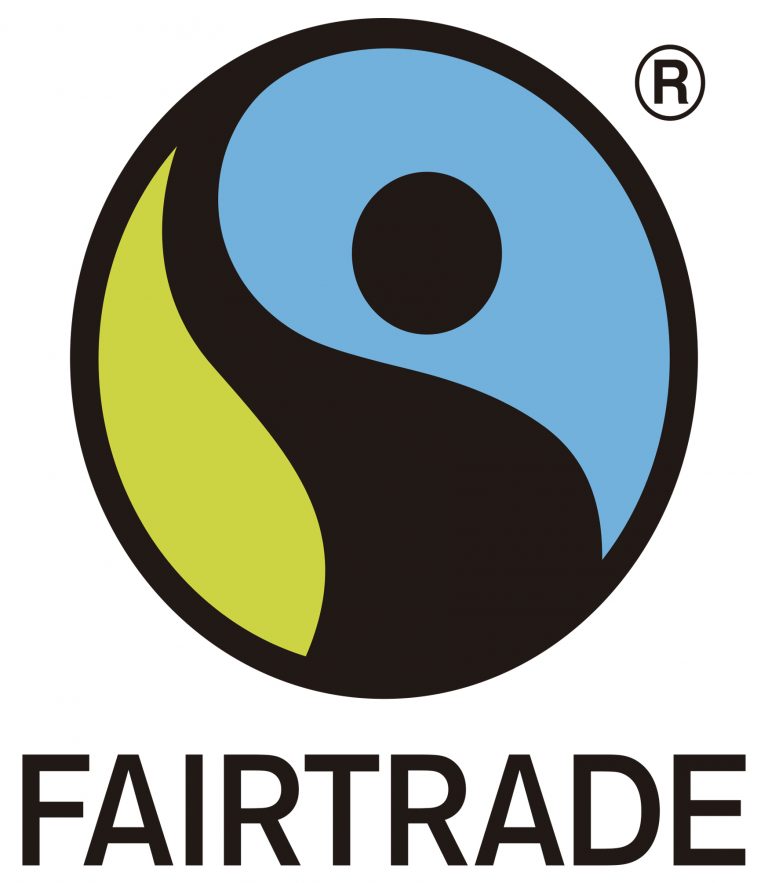 INTERNATIONAL UMBRELLA THAT BRINGS TOGETHER PRODUCER NETWORKS IN LATIN AMERICA, AFRICA AND ASIA, AND NATIONAL FAIRTRADE ORGANIZATIONS DEDICATED TO PROMOTING SALES OF PRODUCTS FROM CERTIFIED ORGANIZATIONS, AS WELL AS RAISING CONSUMER AWARENESS AND ADVOCACY.
Fairtrade International promotes products certified with the "Fairtrade" mark and defines the standards for the products. Flo-cert is the independent certification body that certifies and monitors producer organizations, traders, importers and processors that use the "Fairtrade" mark for their products.
products.
Some characteristics that distinguish the fairtrade system are:
50% ownership of fairtrade is held by the farmers and workers in the system, giving them an equal voice and vote in decision-making.
Through minimum pricing, fairtrade offers price stability for almost all commodities.
Fairtrade offers some of the highest premiums in the industry for producers to invest in their businesses and communities.
Fairtrade producers are required to organize collectively, in cooperatives or workers' organizations, with a democratic structure and transparent administration, so that they can exercise greater bargaining power and control over their business.
The cost of the fairtrade license is used to support direct services provided to producers, from the implementation of best agricultural practices to improving business management.
Local Contact: Ingrid Allende – ingrid.allende@clac-comerciojusto.org Strengthening and Development Manager