WE ARE A GROUP OF ORGANIZATIONS AND INDIVIDUALS WHO SEEK AND WORK TO PROMOTE FAIR TRADE.
We seek to generate a profound change in our society and the world. We believe it is time to change the way we have built human relationships, working and relating to each other based on trust and collective well-being. We are motivated to be part of every action that promotes and implements fair trade, since it is our greatest desire to reach every corner of our country with this way of building economy and society, positioning Chile as a Fair Trade country in Latin America and the world.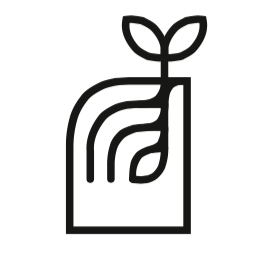 We offer grains, flours and pastas from small Chilean farmers. Gluten-free and fair trade certified products. From the field to your home with love.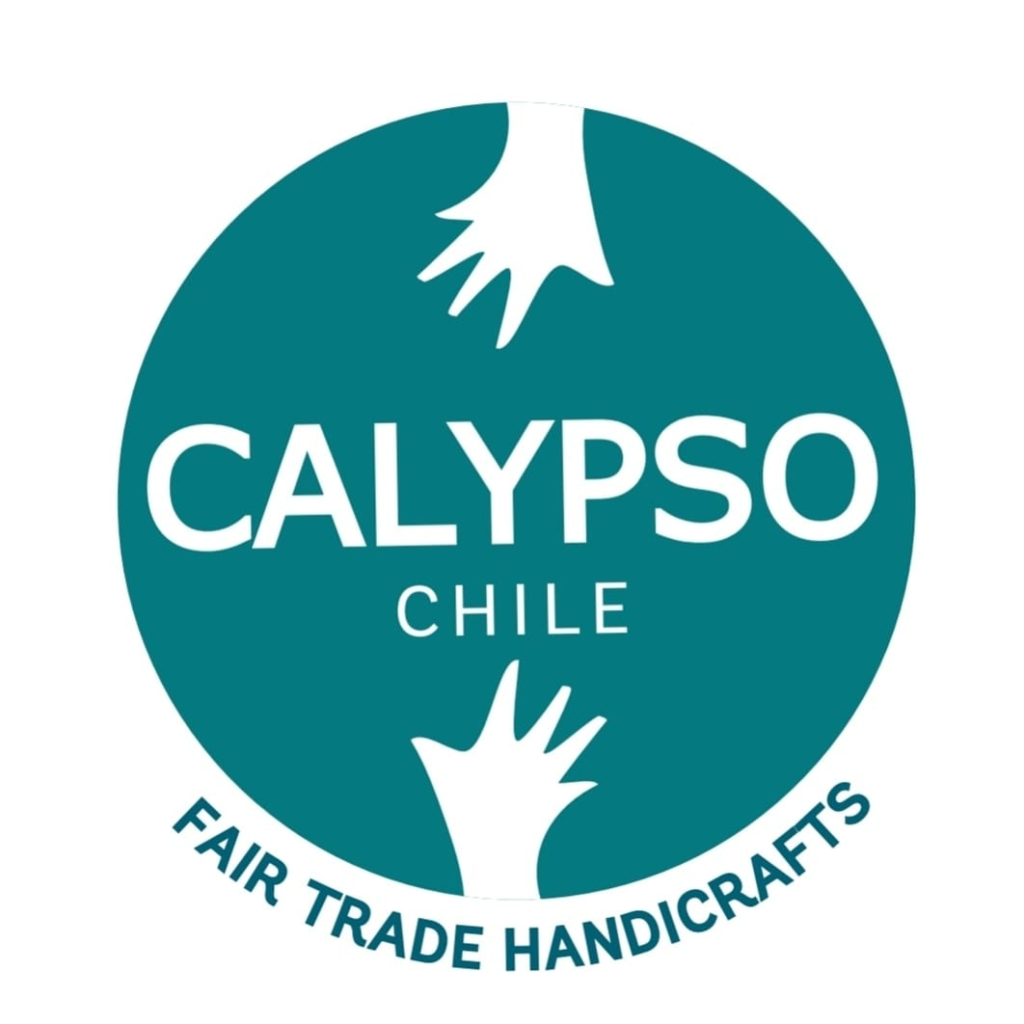 Calypso is a family handicraft workshop, guaranteed member of the world fair trade organization wfto, where fair trade is lived and practiced as a way of life. We work under three pillars, constancy, creativity and collaboration, where sustainability is the main axis.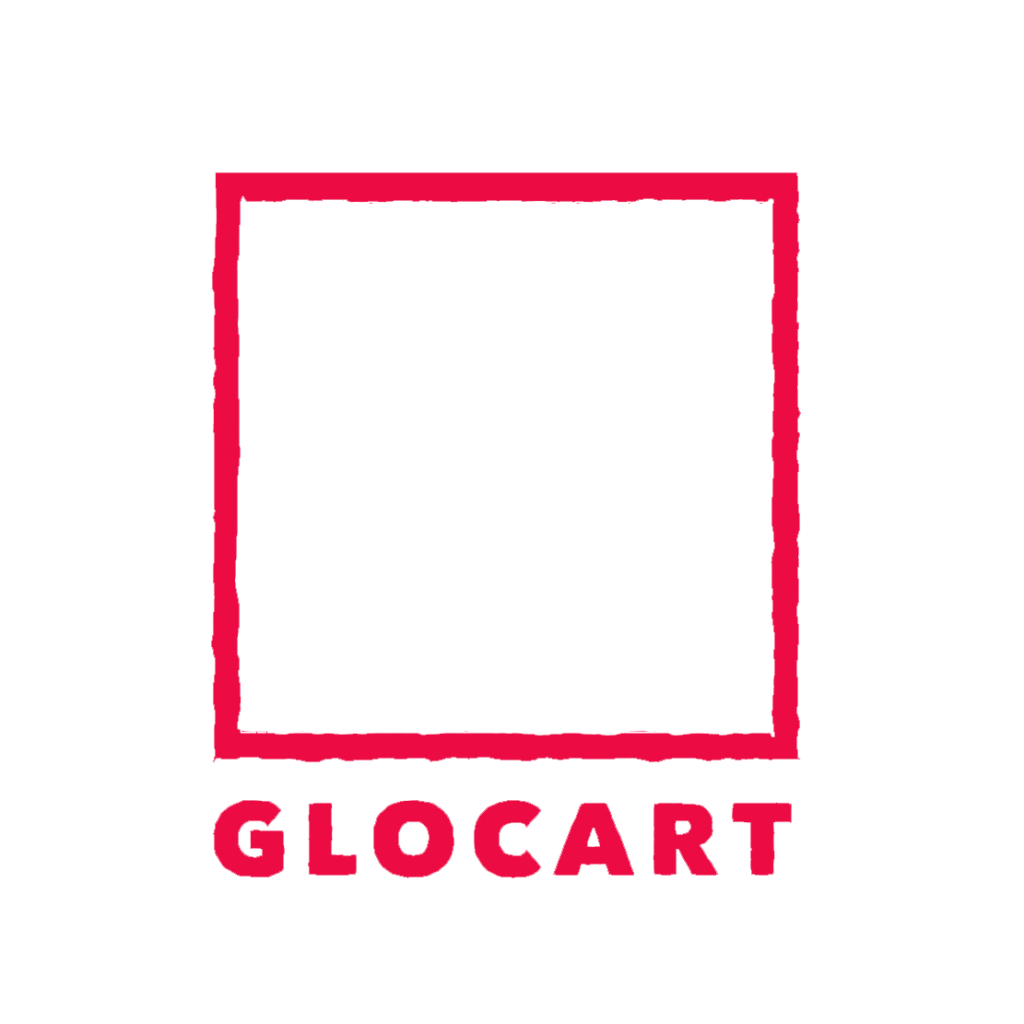 Emprediem, through glocart, seeks to increase commercial opportunities for entrepreneurs and artisans throughout Chile through the development of marketing programs and the sale of their products as corporate gifts to companies, placing value on handmade work and local identity.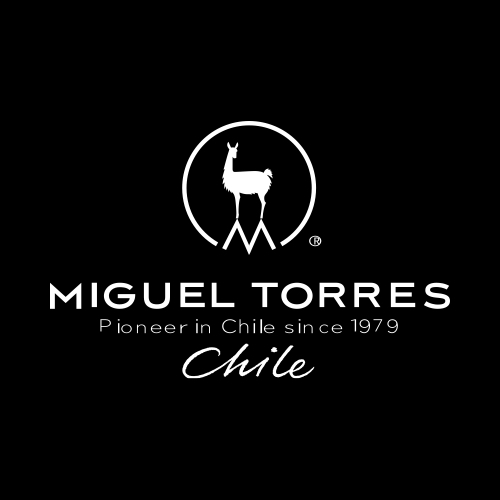 Present in more than 100 countries, this family winery has established itself for 30 years as one of the leading wineries producing quality wines, through the identity of its products, respect for the environment and social responsibility, strengthened by fair trade throughout the production process.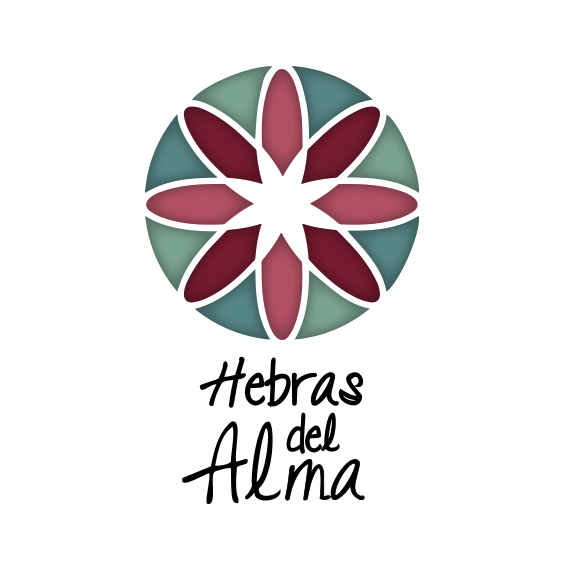 We are threads of the soul, women who design and develop beautiful handmade sheep wool figures. Each of our objects represents the values of fair trade, our culture and environment. We have different product lines, ethnic, fauna, spirits and religious.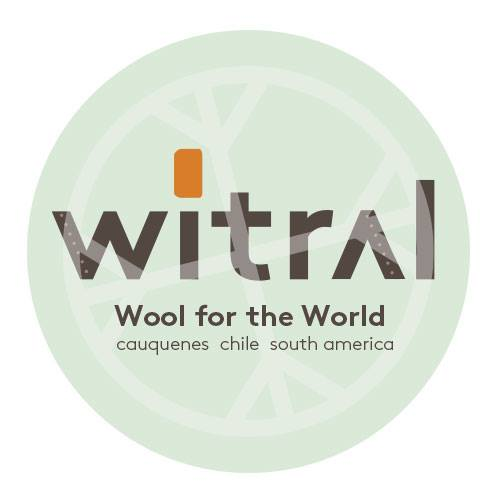 Company whose purpose is to make visible the textile work of craftswomen of the vii region. Beautiful designs and quality assured. Be part of the change.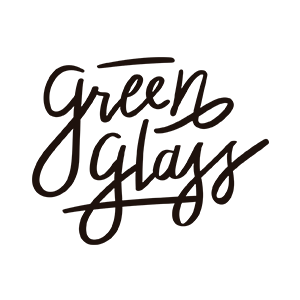 The best glasses in the world! Recovering thousands of bottles together with grassroots recyclers and supporting good causes. until every glass in the world is made of a bottle!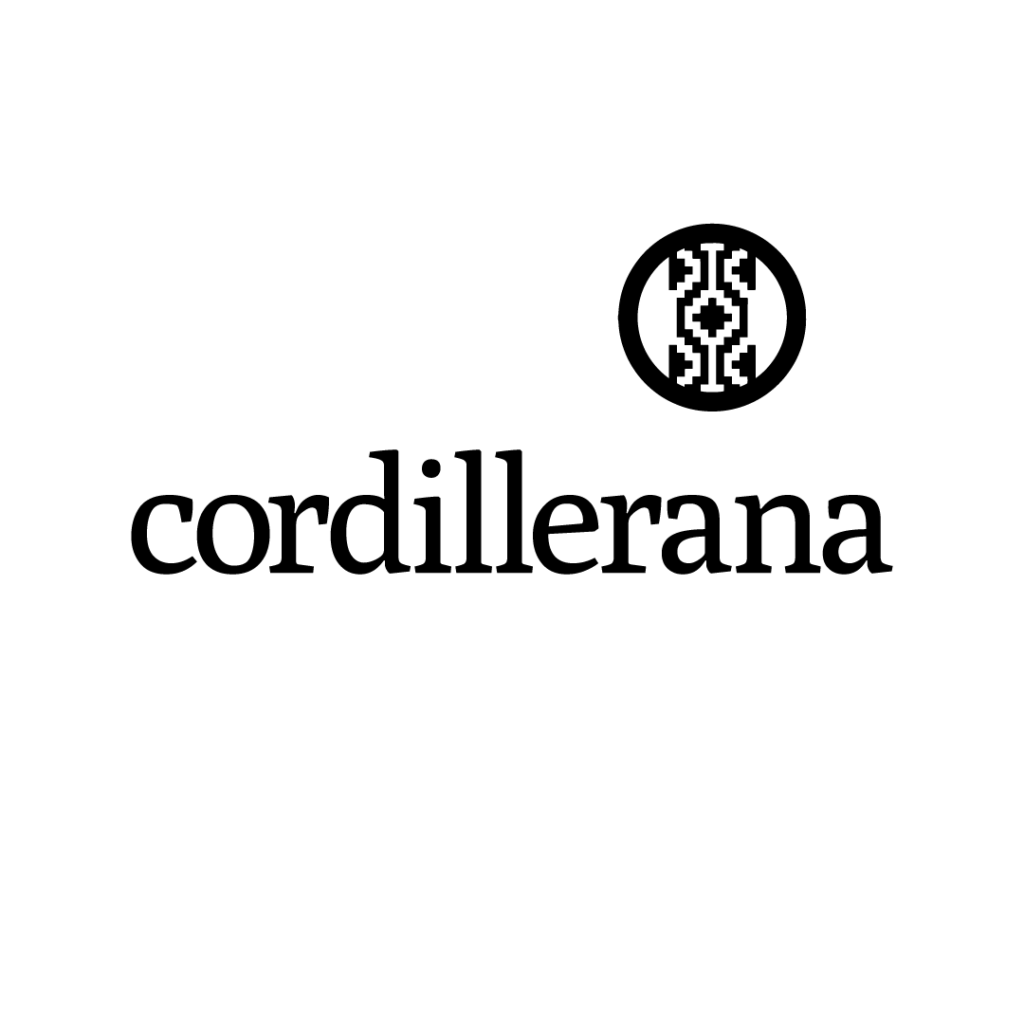 Store of traditional crafts and beautiful things handmade in chile. Fair and sustainable trade. In our stores -in the real world and online- you can find everything that our craftswomen elaborate in a process of joint work that began in 1999, with training and advice to create and elaborate high quality pieces and meticulous finishes, always innovating and at the same time preserving and transmitting the essence of our culture.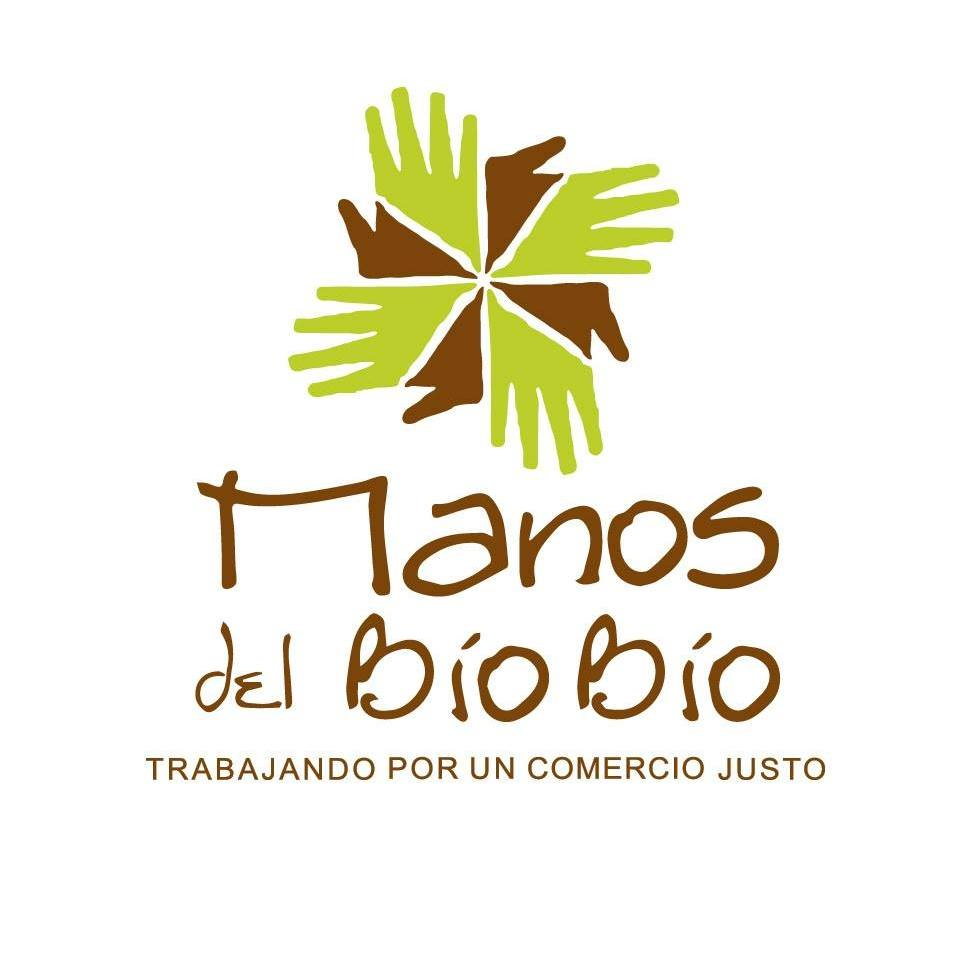 Sustainable organization of artisans and small producers of the Bio Bio region that practices and promotes fair trade. Manos del bio bio is an organization of people who work in small-scale production units and have partnered to contribute to their own development and add value to their products, which are handmade, gathering tradition and incorporating innovation and local identity.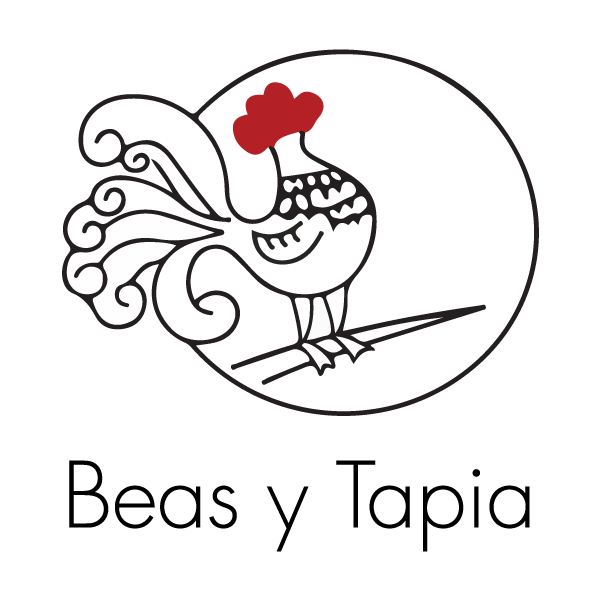 We are a small family business, dedicated to the export of Chilean handicrafts since 1987. Our customers come from germany, england, the netherlands, france, the united states, denmark, taiwan and japan. Most of them are members of fair trade associations.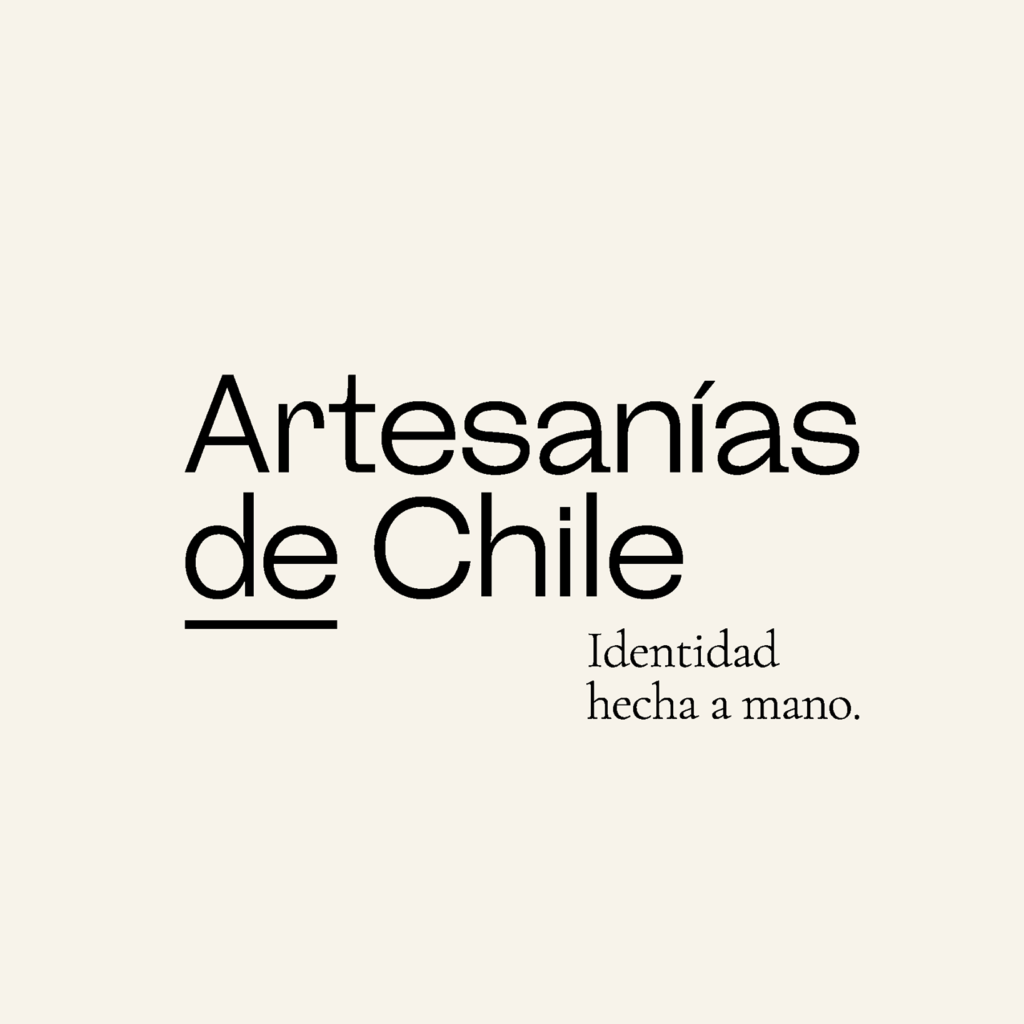 We are a private non-profit organization that works to preserve our cultural identity as a nation and create opportunities for socio-cultural and economic development for traditional craftsmen and craftswomen, understanding that crafts are a productive activity that supports many families.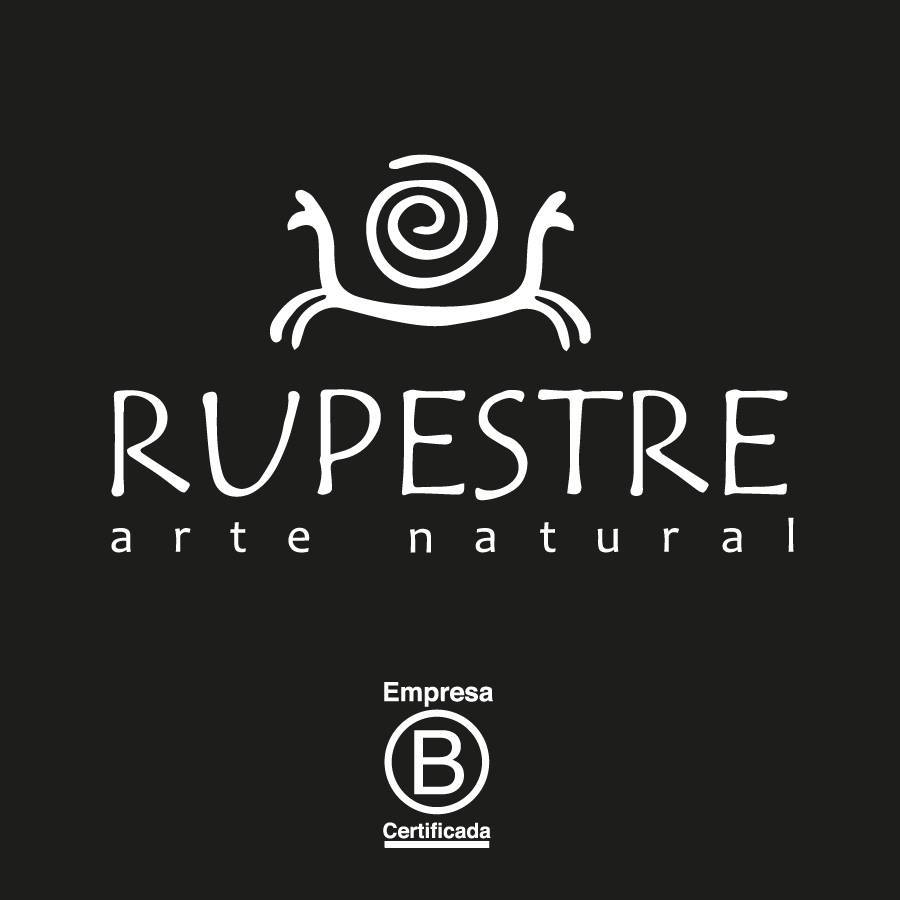 Always guided by respect for nature and people's craft, Rupestre has been present in the market for more than 7 years. As a b certified company and guaranteed member of the world fair trade organization wfto, we have always sought to contribute to the conservation of Chile's cultural heritage. It is through the work of our artisans that the traditions are passed on from generation to generation throughout Chile.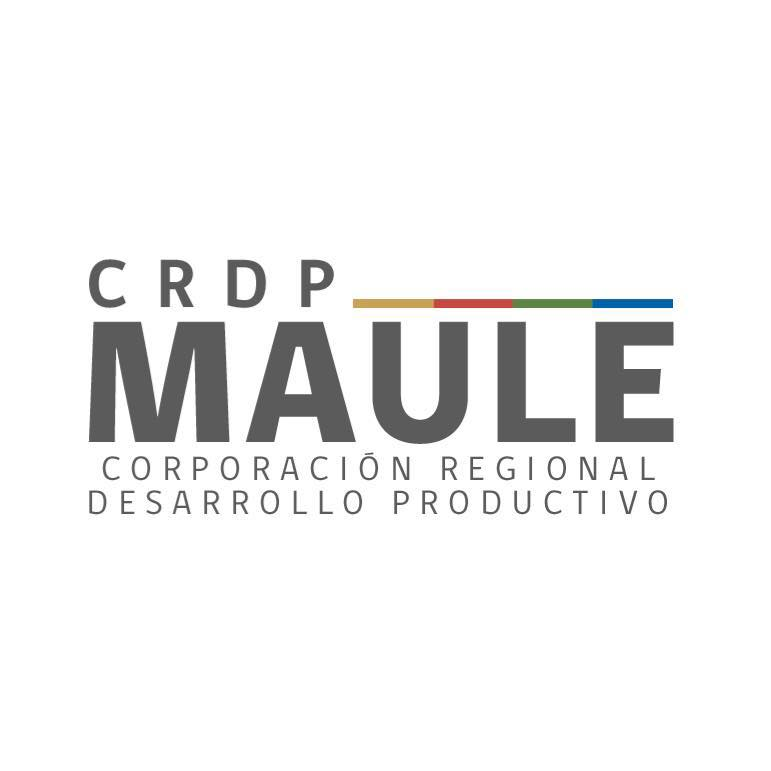 Corporación regional de desarrollo productivo del maule (crdp maule) always committed to the economic, productive and social development of our region.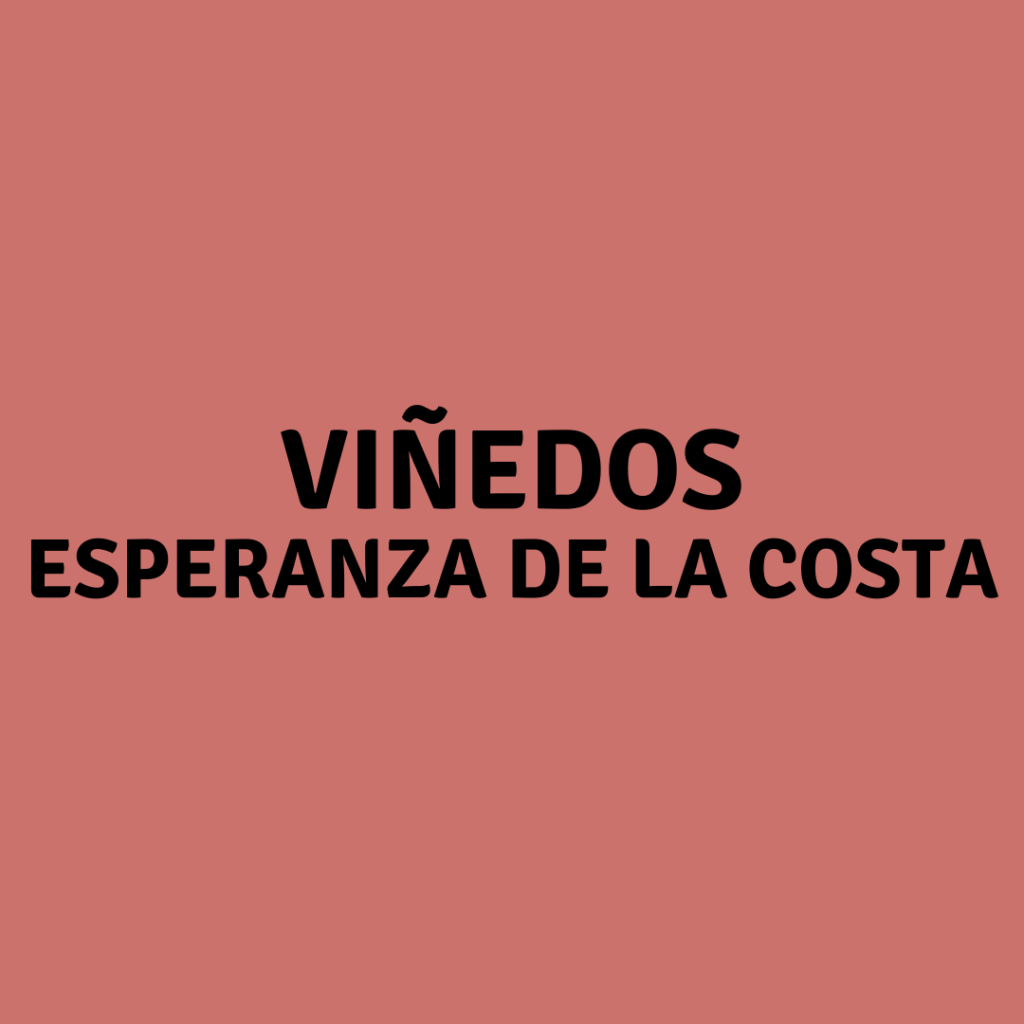 ESPERANZA DE LA COSTA VINEYARDS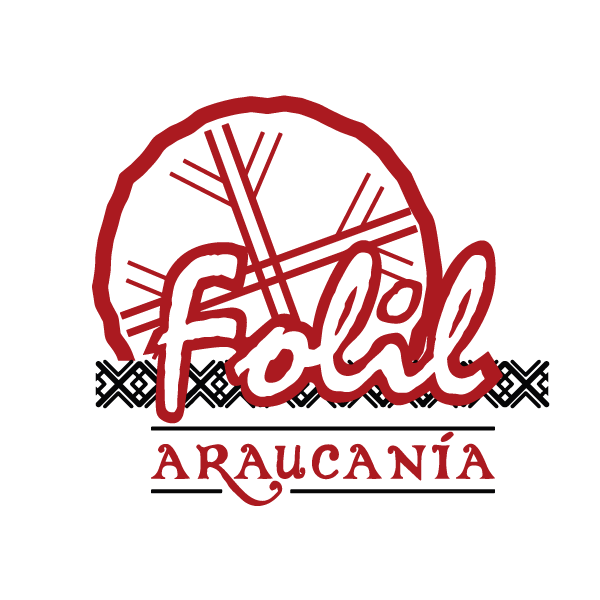 We are a group of 13 members, Mapuche women from the Araucanía region. We have consolidated our handicraft activity through the cooperative "cooperativa folil araucanía". We rescue and promote the Mapuche ancestral culture through their handicrafts, respecting the original art of the ancestors and developing a sustainable family economy with personal growth.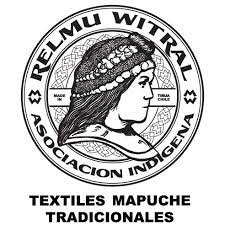 Each loom is a piece of culture that travels the world! We are an organization of Mapuche Lavkenche women weavers from Tirúa.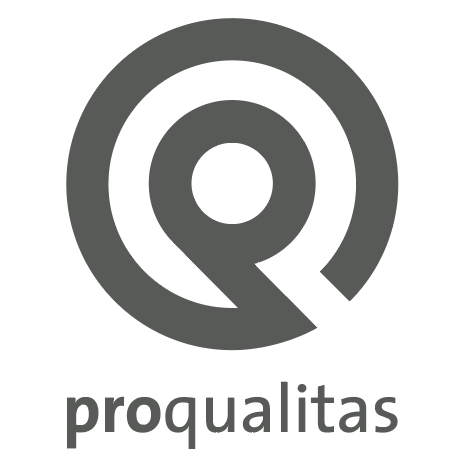 We are a consulting firm, specialists in service quality, recruitment and personnel selection.